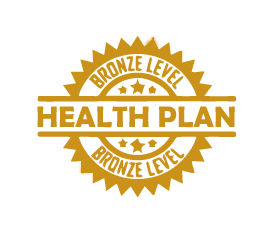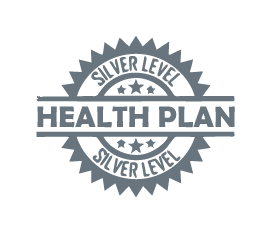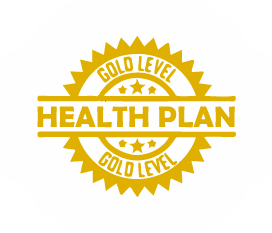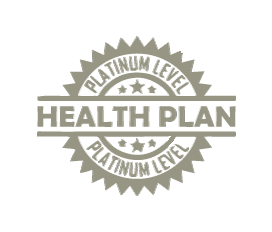 13,000+ Health Plans from 180+ Insurers
You will not find a lower price anywhere during Open Enrollment
Welcome to HealthInsuranceMentors.com! Our
health insurance brokerage firm
is dedicated to helping you find the
right health insurance plan for you
, your family and your business. Our firm is domiciled in Illinois. We are a multi-licensed brokerage firm serving Illinois, Indiana, Arizona, Texas, Wisconsin, Virginia, South Carolina, North Carolina and Missouri. We have been in business since 1995. We are extremely knowledgeable on the Affordable Care Act "Obamacare" and all types of health insurance plans available. We can help you determine what plans fit you, your family and your budget best.
Health insurance can be a challenge for anyone to navigate. Now with the Patient Protection and Affordable Care Act  "Obamacare" there are changes in the healthcare system that are important to consider. We work with clients to make sure they understand how Obamacare impacts their choices when it comes to health insurance. We inform and empower our clients to get the most from their policy. We're proud that our brokerage firm has helped protect and save American lives for two decades. We always go the extra mile.
We believe in educating our clients and are happy to provide the latest relevant information about 2015 open enrollment, Obamacare and an extensive list of health insurance plans. Our founder, C. Steven Tucker is a regularly featured expert on radio and television stations such as Chicago's AM560 The Answer, WLS AM890 and the Fox Business television network. Feel free to contact us to find the right personal or business health insurance plan for you!