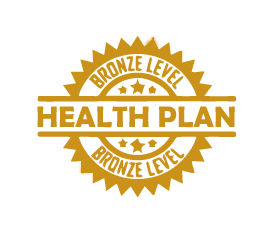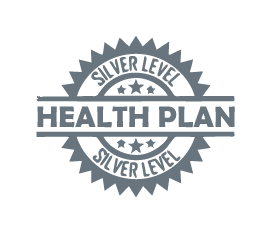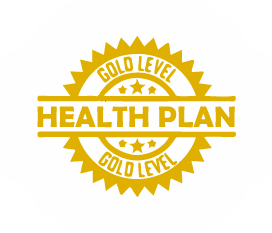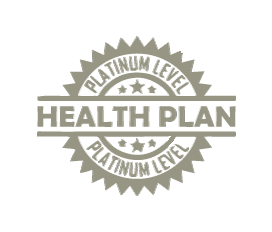 13,000+ Health Plans from 180+ Insurers
You will not find a lower price anywhere. Scroll down for Special Enrollment
instructions if applying during TAX SEP starting March 15th and ending April 30, 2015 
The Affordable Care Act guarantees that almost everyone can get Health Insurance regardless of preexisting conditions. In most cases you can only sign up for a Health Insurance Plan during the annual open enrollment period. For 2015, open enrollment began on November 15, 2014 and lasted until February 15, 2015. However,  CMS – Centers for Medicare and Medicaid Services – authorized a new Special Enrollment period beginning on 3/9/15 lasting until 4/30/15. To qualify you must reside in one of the 36 states that have a Federally Facilitated Exchange like Illinois and Texas. You must also have filed your 2014 tax forms and be subject to the 'fine' for not purchasing health insurance. If you qualify for a subsidy, you can begin your application by clicking "Start Shopping Now". You will then be linked to Healthcare gov where you can obtain your subsidy via the Internal Revenue Service. If you do not qualify for a subsidy because your income is too high (see income levels below) and you are applying for coverage with Blue Cross Blue Shield of Illinois, then you will need to print this application.
On the paper application, you will need to select #8 ("Other") as the SEP reason and must write "TAX SEP" in the Home Use Only box in the upper right corner. Paper applications for an off-Marketplace plan sent to us will only be accepted under the SEP if the application has the SEP designation selected.
You can then fax the application to (630) 582-1043. Or you can mail the application to: Small Business Insurance Services Inc. 430 Northampton Lane Roselle, Illinois 60172 Or, you can email the application to yourACAquestions@gmail.com. This manual process is only necessary for the special tax SEP – Special Enrollment Period.
To qualify for a federal subsidy to lower your premiums and/or your health plan deductible your estimated 2015 total household MAGI – Modified Adjusted Gross Income – (after deductions but before taxes) must be lower than: $46,680 for an individual, $62,920 for a couple, $79,160 for a family of three, $95,400 for a family of four, $111,640 for a family of five, $127,880 for a family of six, $144,120 for a family of seven and $160,360 for a family of eight.
Click 'Start Shopping Now' below to explore Special Enrollment options. Open Enrollment for 2016 begins again on November 1, 2015 and will end on January 31, 2016. If you are in Illinois and need guidance call (630) 674-1551. Outside of Illinois, call toll free at (866) 724-7123.
Welcome to HealthInsuranceMentors.com! Our health insurance brokerage firm is dedicated to helping you find the right health insurance plan for you, your family and your business. Our firm is domiciled in Illinois. We are a multi-state licensed brokerage firm serving Illinois, Indiana, Arizona, Texas, Wisconsin, Virginia, South Carolina, North Carolina and Missouri. We have been in business since 1995. We are extremely knowledgeable on the PPACA – Patient Protection and Affordable Care Act "Obamacare" and all types of health insurance plans available. We can help you determine what plans fit you, your family and your budget best.
Health insurance can be a challenge for anyone to navigate. Now with the PPACA being the law of the land, there are many significant changes that have been made in the health care and health insurance systems that are important to consider. We work with clients to make sure they understand how Obamacare impacts their choices when it comes to health insurance. We inform and empower our clients to get the most from their policy. We're proud that our brokerage firm has helped protect American lives for two decades. We always go the extra mile.
We will provide you the very latest relevant information about 2015 open enrollment and Special Enrollment, and an extensive list of health insurance plans available during these two purchasing time periods. Our founder, C. Steven Tucker is a regularly featured expert on radio and television stations such as Chicago's AM560 The Answer, WLS AM890, Sirius XM Satellite Radio and the Fox Business television network. Illinois residents, please call us directly at (630) 674-1551. Outside of Illinois call toll free (866) 724-7213 for expert guidance.