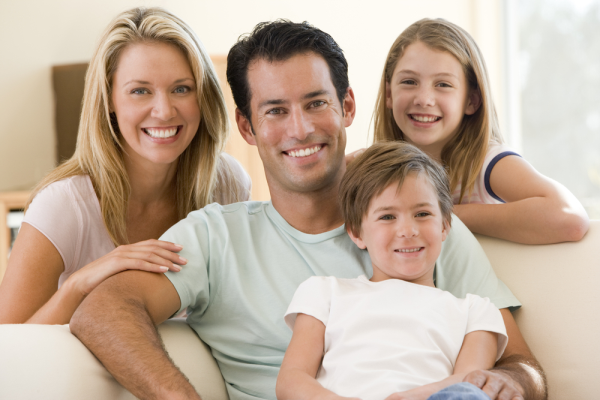 Term Life insurance is the lowest priced way to insure your family. Today's Term Life insurance policies include guaranteed level premiums for the duration of the policy. If you are between the ages of 18 and 60 and apply for no more than $750,000 in Term Life coverage there is no medical exam required with SBLI – Saving Bank Life Insurance company. Rated "A" Excellent by A.M. Best. Click "

Get Quotes

" to obtain quotes, apply online and complete the entire process with our unique "Plum Life" quote engine. For quotes from all other carriers scroll down this page. Have questions? Call (630) 674-1551 or click contact.  
Get Life Insurance Quotes Now 
Do not leave your family unprotected. Get quotes now for affordable Term life insurance which will leave your family financially secure if you are no longer there to provide for them. Click the image below for Term Life insurance quotes.

GUARANTEED ISSUE LIFE INSURANCE – NO HEALTH QUESTIONS & NO EXAM
If you are uninsurable due to preexisting conditions, you can now purchase guaranteed issue Term life insurance up to $150,000 or Whole life insurance up to $250,000 with no health questions, no exam. Click the image below to view quotes. 

NATIONALLY RECOGNIZED EXPERTS ON THE IMPORTANCE OF TERM LIFE INSURANCE